Even in these modern times, in Delaware and on Maryland's Eastern Shore, agriculture is vital – a way of life we cherish, and an economic driver we need. And our chicken industry is absolutely essential to the region's farmers, small business owners and everyday families.
Delmarva's poultry industry both relies upon and supports Delmarva's grain and poultry farmers. Soybean and grain farmers benefit from a robust local market, while poultry companies benefit from access to local feed ingredients. Raising chickens also allows farmers to diversify their farm income.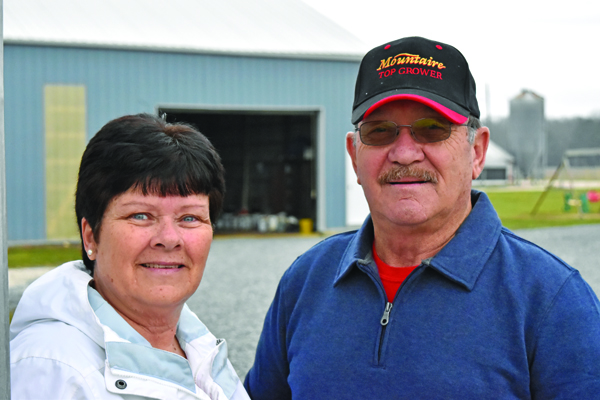 Similarly, our local communities both rely upon and support this economic engine, providing labor for jobs that are directly related to the poultry industry and its suppliers, or induced by the industry. Delmarva's more than 1,700 chicken farms play a big role in helping keep our regional economy strong. And the farmers who raise chicken work hard delivering high quality, wholesome food while doing what's right for the communities in which they work and live.
In Delaware, the chicken industry accounts for more than 10,000 jobs with total wages of more than $747.5 million. These are good jobs, paying an average of $70,847 in wages and benefits. In Maryland, the poultry industry accounts for more than 15,000 jobs with total wages of more than $971 million. Average wages and benefits in Maryland are $64,699.
In 2016, the poultry industry was responsible for as much as $3.34 billion in total economic activity throughout Delaware and $3.96 billion in Maryland. All told, the industry and its employees paid about $419 million in federal taxes and $199.8 million in state and local taxes in 2016.
"Nearly every business on Delmarva – including small businesses – is positively affected by the chicken industry," said Bill Satterfield, Delmarva Poultry Industry, Inc.'s executive director. "These numbers reinforce just how important the chicken industry is to the region, and they show the industry growing at a calm, sustainable pace."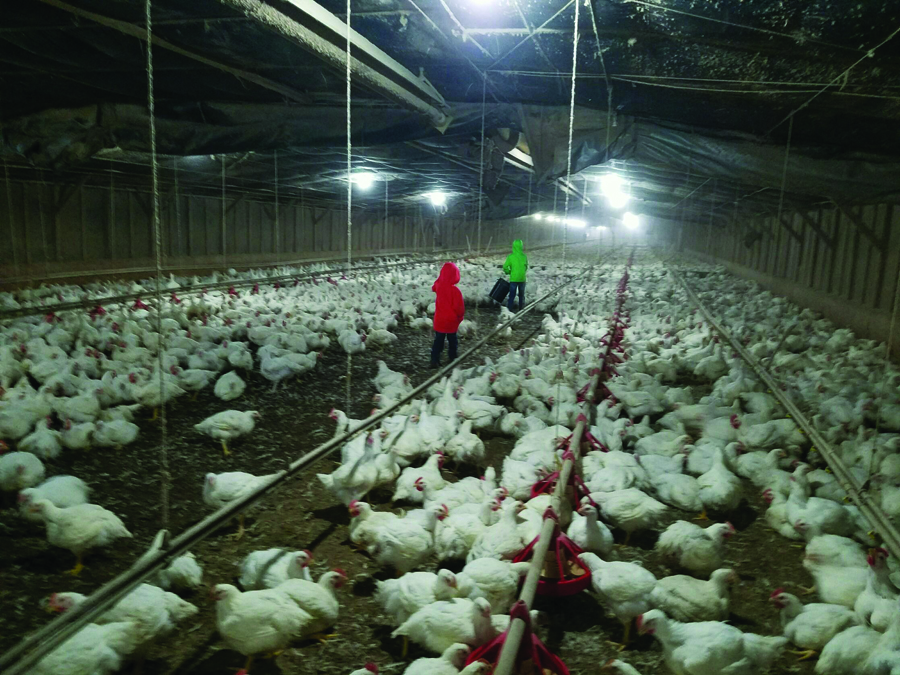 My Maryland Farmers
Meet the farmers growing the highest quality food, feed and fiber products for their families and yo
Maryland Soybean Board
The Maryland Soybean Board is a nonprofit dedicated to maximizing the profitability of Maryland soyb